Shawn's turn to do the 11d.
I hope I'm spelling your name right man!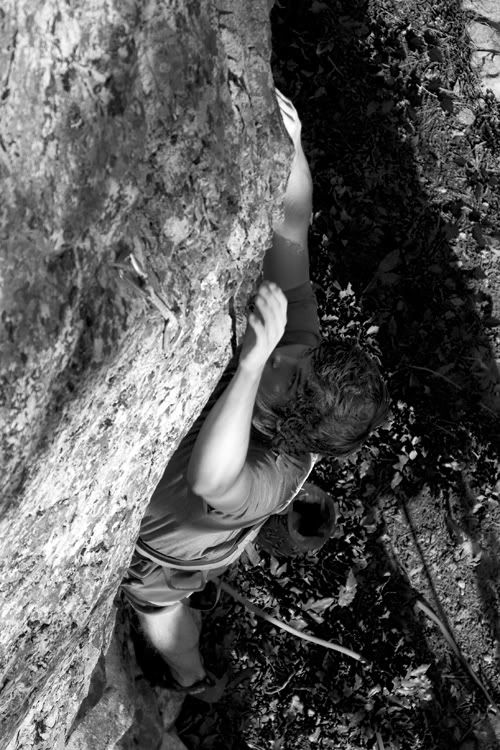 Crimmmmmmp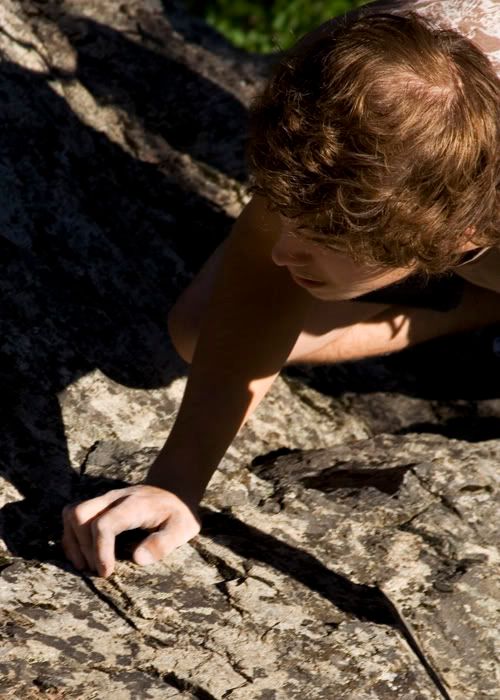 Funny Faces
Oh Snap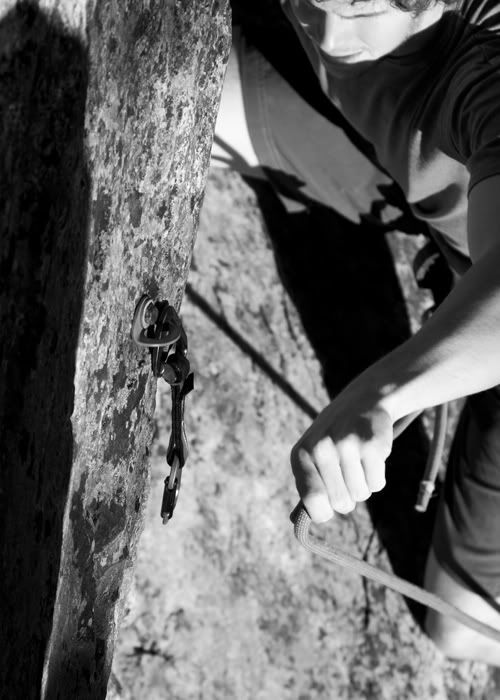 Reachy
Sweet climbing faces, some of them are priceless.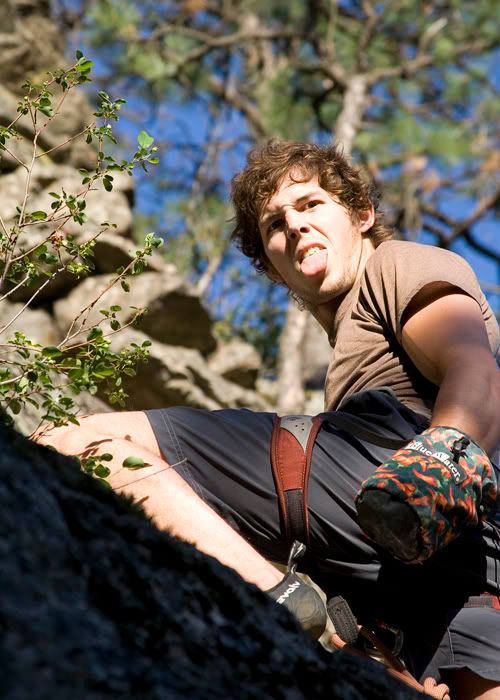 The peanut gallery
And finally, Curtis decided he didn't want to pack his stuff out of the canyon so he climbing out and hauled it with him.