I am having some connective issues so be patient, I'm trying!


These were all shot in the Upper Fifth Canyon at Post Falls.

All were taken on the same route, I haven't gotten the name, but it's an 11d.
Sorry they are all of Jesse so far, but I'm editing in the order they were shot in.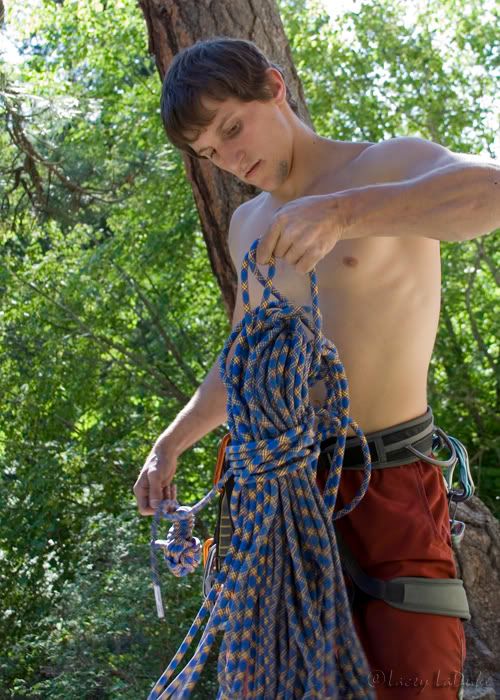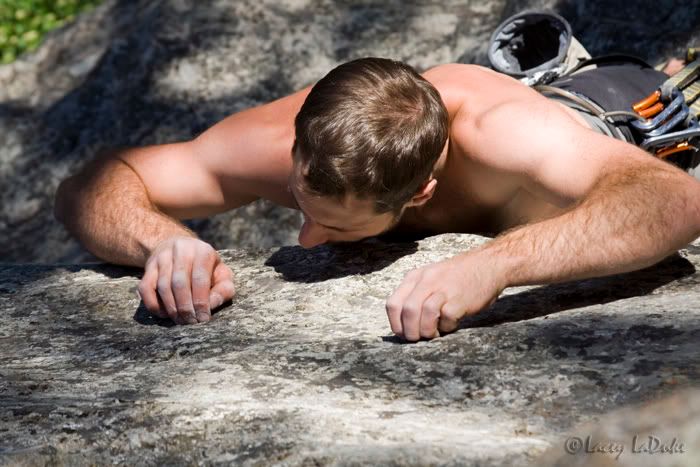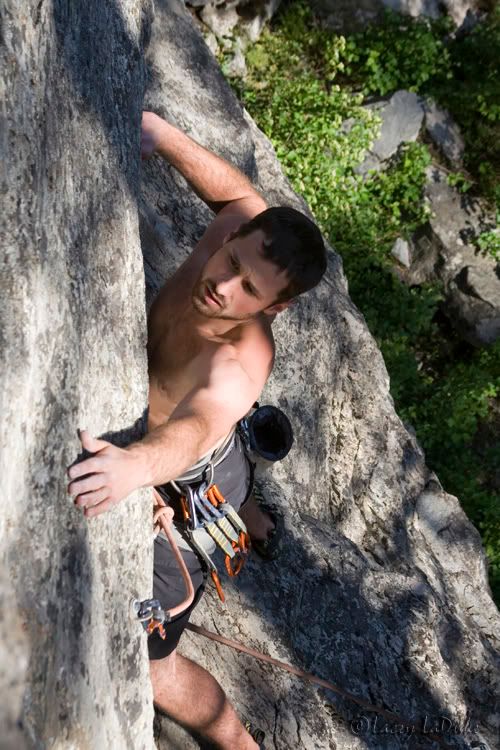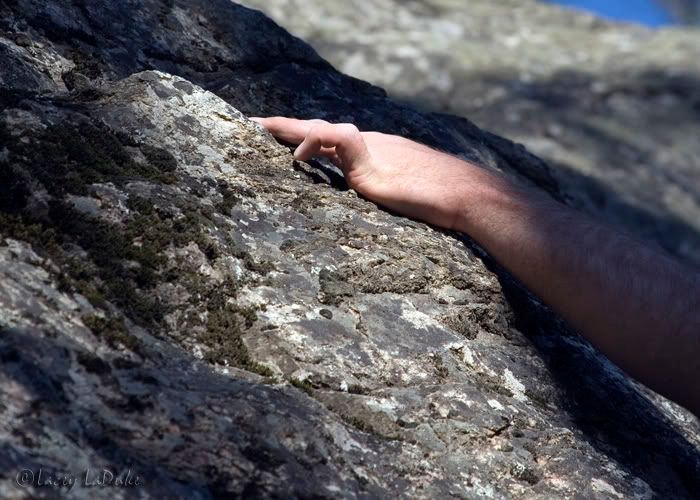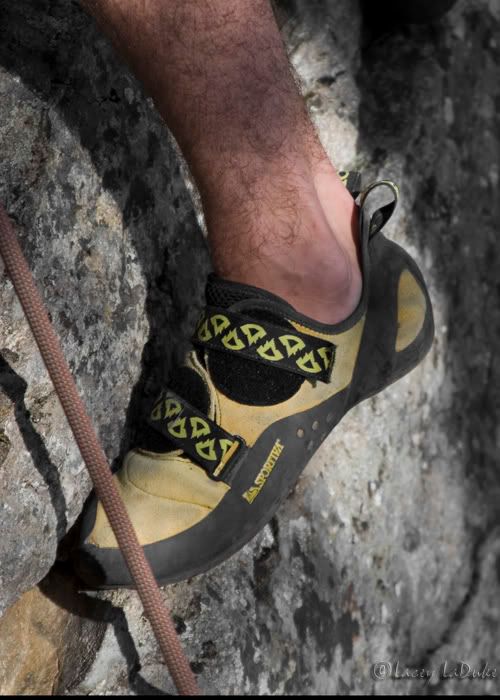 Completely unrelated, but I bought a new bike and managed to hurt myself on the first ride. Sometimes when you are chained to the wall waiting to shoot the next climber you get bored!