These somehow got lost amongst the camping trips and such,
Jeff belaying Kevin up The Roach
This is Noah, he's kind of weird. ;)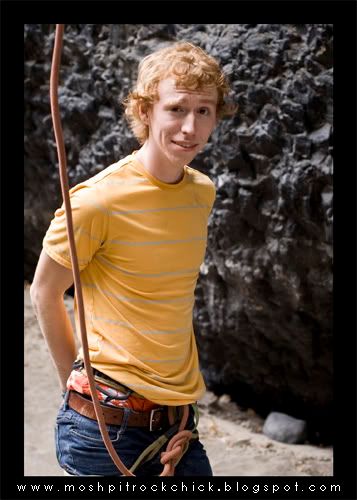 Curtis and Jeff belaying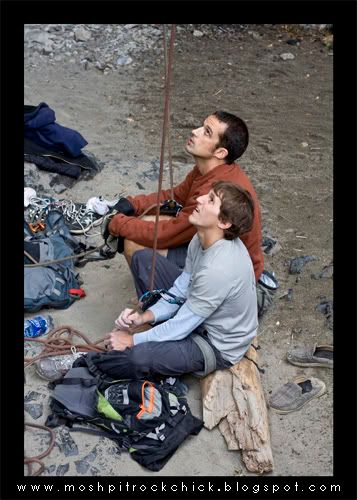 Noah TR-ing Belly Rubber, its a 12 something, I forget the letter.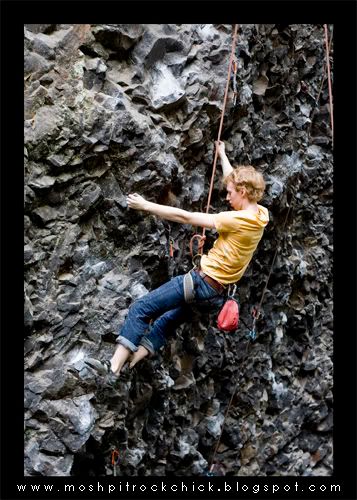 Curtis on TR on Belly Rubber, he sent it a week later I believe.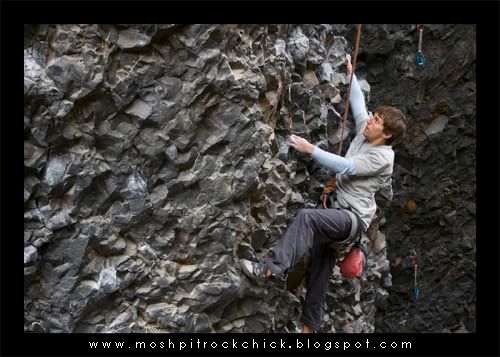 Strange Silhouette (Noah is part spider monkey)