Climbing at Post Falls on 1/31
It was a bit cold to say the least.
Matt Freezing his fingers off.
Jesse cleaning a route for me because I wussed out when I lost feeling in my fingers.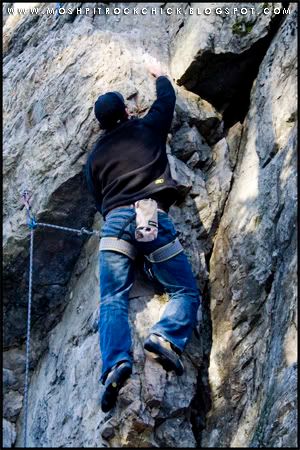 Something Scenic
Sarah trying to keep warm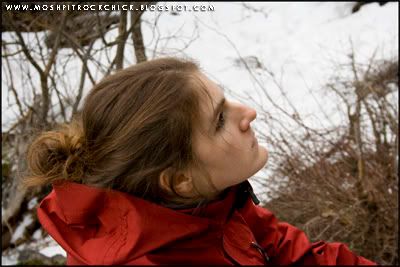 Matt resting and trying to defrost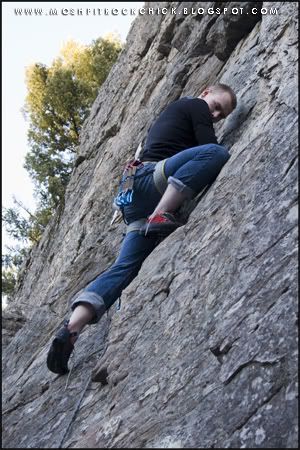 Zach on The Great Controversy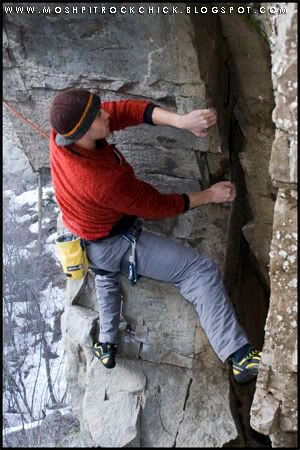 Hookin'
Matt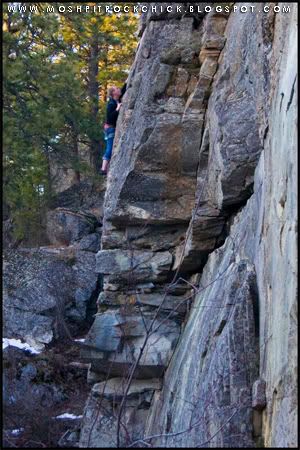 Like, OMG Shoes!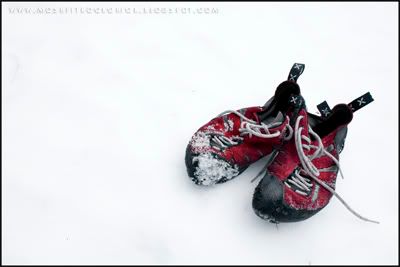 "Proper" belay technique anyone?