Wind, rain, cold and snow couldn't keep us home!
Justin
Sarah on something easy, like a 5.8.
Phil and Justin enjoying the Feathers
Javier getting friendly with Phil (Who probably did the most climbing and cleaning this weekend)
Not entirely sure what's going on.
Phil unicycling on the slackline, bad ass. (Jordan and Gus spotting, thanks for the wood guys!)
Weeeeee! (And to think, I can't even walk on the thing)
Slackline compliments of Gus's sweet off road skills.
Had to do something artsy
Javier obviously deep in thought...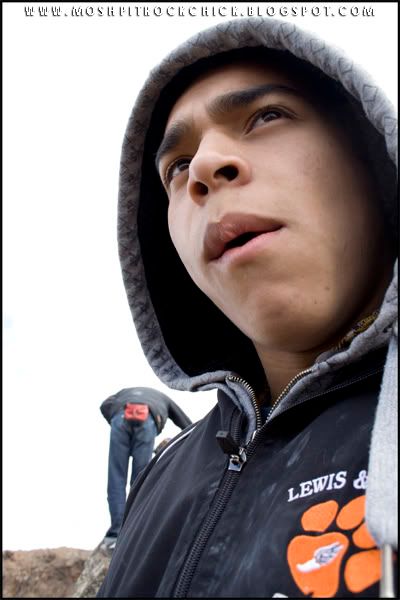 Whole bunch of crazy mo-fo's on top of the Feathers.
Boy on Boy action....eek.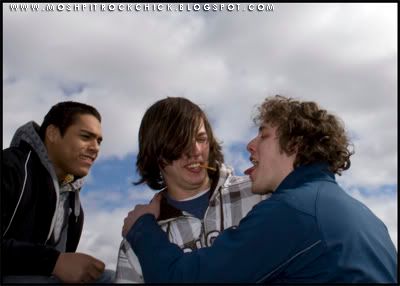 Some goofy boys
And girls...