Here is the final installment of the trip out to Vantage last week. The long awaited Sunshine Wall.
The first climb we did was Hakuna Matata. It's another classic in my opinion. I climb it almost every time I go out there.
Kara:
Here's an awesome belay face for you: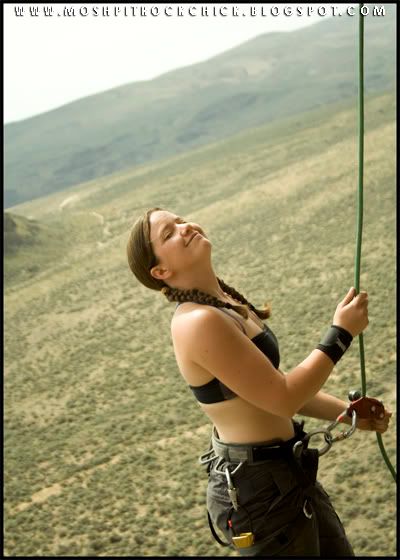 This is Jared's friend Joel, apparently he'd only been climbing 2 or 3 times before this. He did pretty well!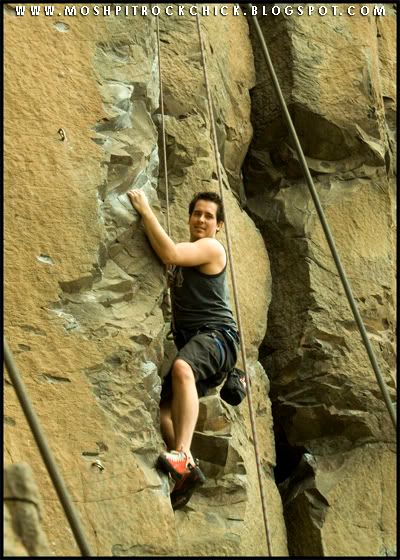 Me leading Vantage Point (5.8). Definitely a fun climb. It's a cake walk the whole way up and then there's a strange move to the chains. (Matt as the belay monkey again)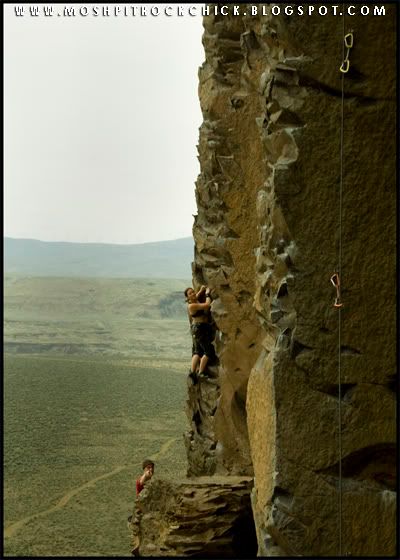 Clipping the chains:
Me, Kara, Matt and Phil hanging around the base of Vantage Point: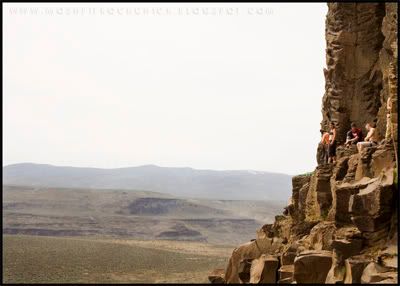 Alicia tearing it up leading Vantage Point: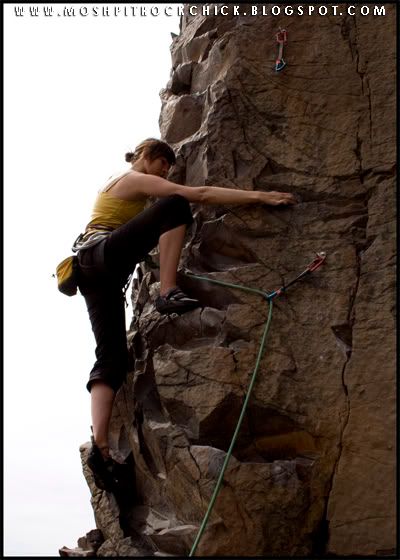 Kara and Jeff, welcome to the Gun Show. Haha.
Jared getting ready to hang draws on Hakuna Matata, Matt belaying.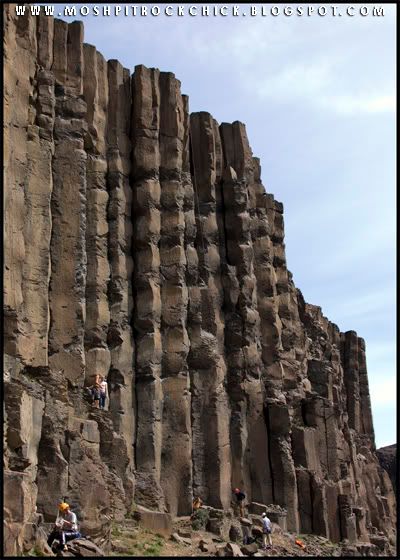 Same story, different angle, plus Blake:
Blake basking in the Sunshine: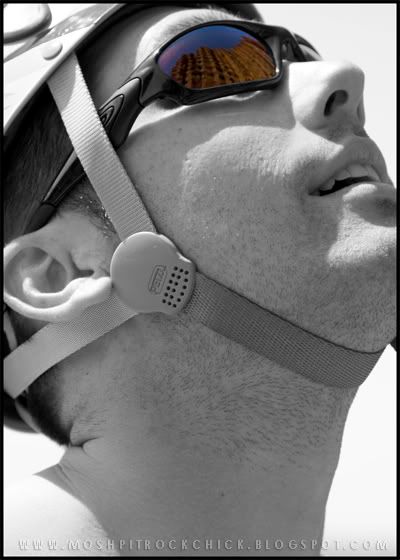 Me, smiling like an idiot, like usual. Look closely the smile is there, I swear...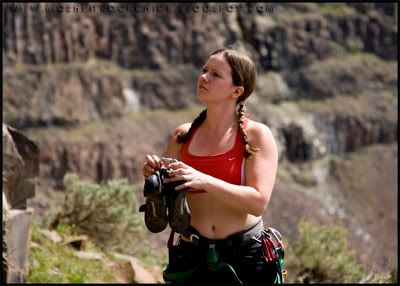 Me on Hakuna Matata. Can you tell we spent some time on this route?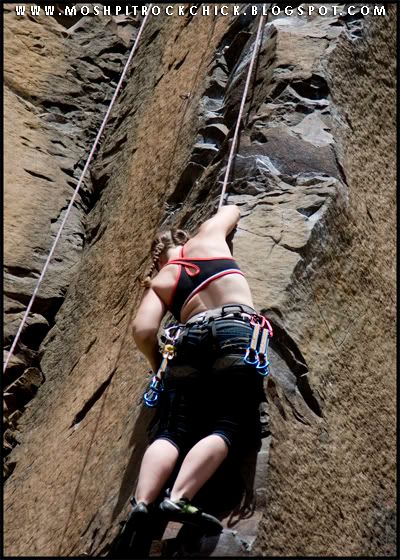 Andrew Climbing:
Andrew trying not to throw up because he was just a little dehydrated:
Matt, not on belay for once:
Blake lounging on one of the basalt dishes: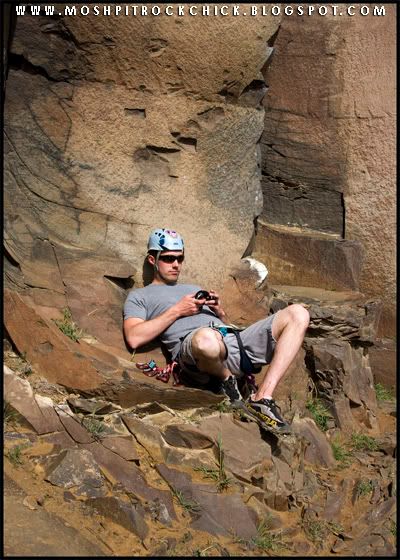 This is Kara in the narrow passage to get to and from the Sunshine Wall: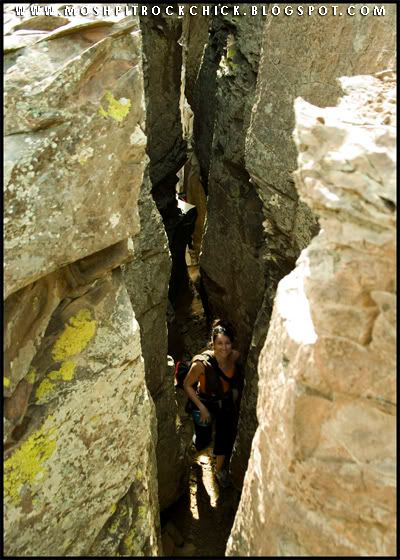 Never leave your camera unattended: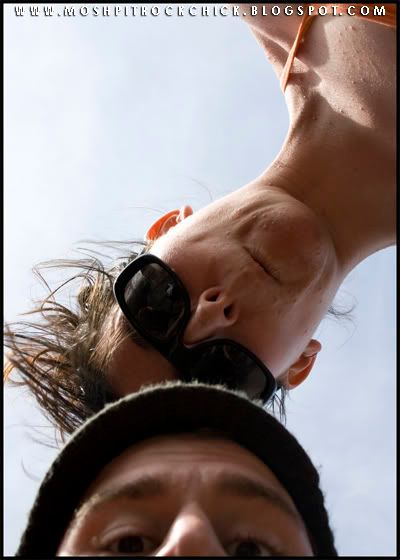 This wraps up the Vantage trip. I had a ton of fun and look forward to going out with all of you again. Keep your eyes open for the next trip. We've got a few big things coming up on our calendars!
Coming up next on the blog: Wild Walls' "Ten Fingers of Fury" Competition shots.