I liked Leavenworth so much that we decided to go back the next week for
Rockfest
put on by
Feathered Friends
. It was a smaller group on a shorter trip but it was still pretty fun. Unfortunately I hurt my foot the day before we went so I was a bit more passive and ended up shooting mostly.
The first night we rolled into town, met some friends at the Safeway and then went and set up camp on the big rock across the Icicle from Bridgewater campground. As soon and our sleep spots were lined up we headed up to the Forestland Boulders for some night bouldering with the gas lantern and some coronas.
Matt on the Arete on the Shield boulder:
Phil working on the same boulder:
The next morning we headed up to Mad Meadows for a rematch with "No Pain, No Grain" (V5). It didn't got and I was so sick of shooting it (see previous blogs) that I took a crash pad nap while they played on it for a bit. It's just no fun to start that it's impossible to get stoked for.
Kara playing on the hueco problem:
Phil totally climbs for facebook. ;)
Noah working on a low-ball problem: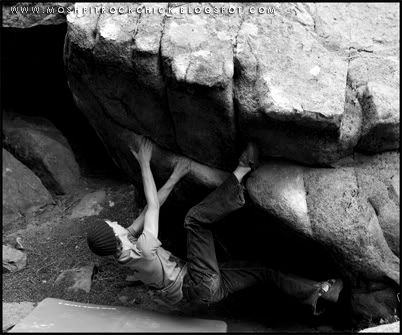 Artsy: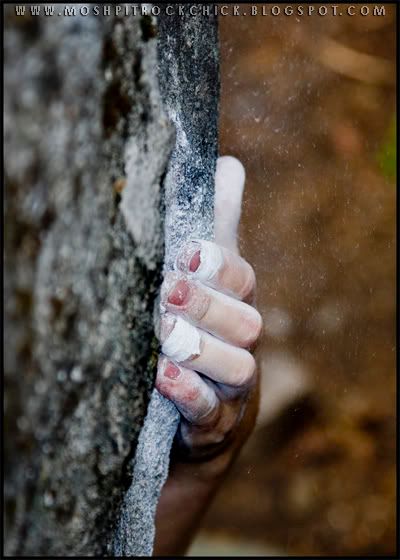 Noah on Crimpsqueak or Pimpsqueak or something. I'm not sure which was which.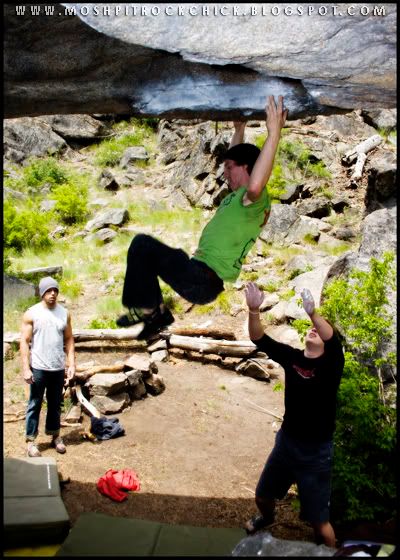 Crashpad shenanigans prior to trying (and failing) to find the Pretty Boulders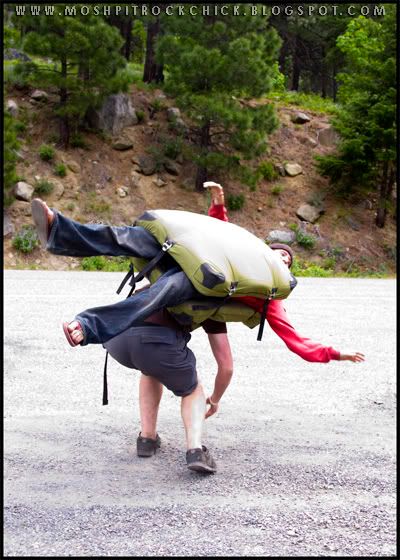 Matt on a V3 at Upper Forestland
Noah on "The Physical"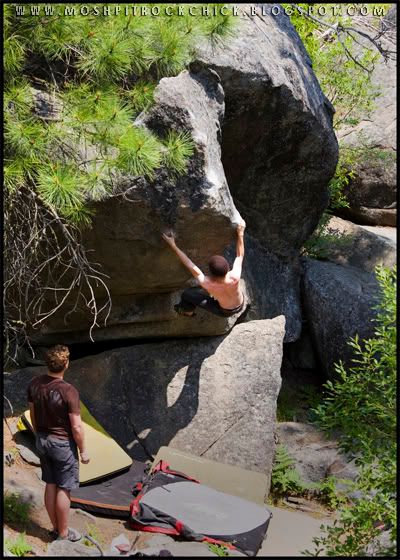 Same problem, different Peller: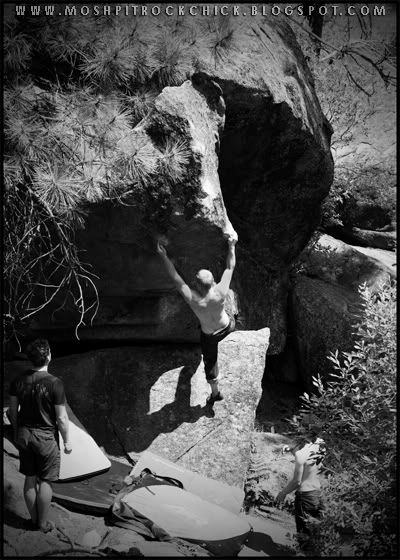 There are a lot of shots of Noah this trip because he was definitely climbing hard, some of us were far less motivated this time around: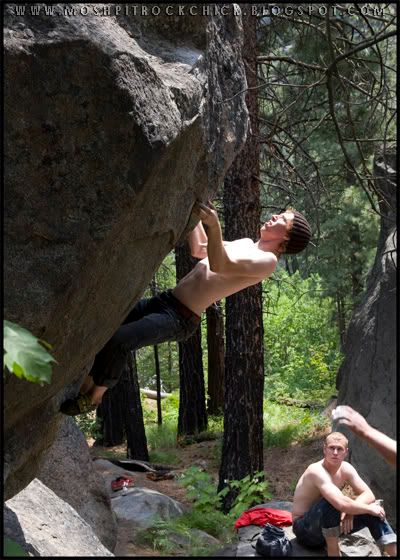 Some of the local fauna: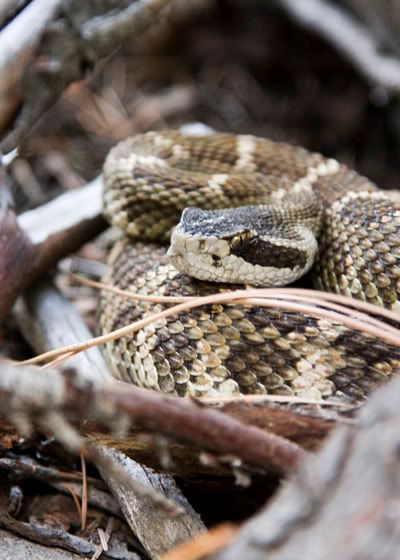 High feet!
Noah on a V7:
That's the majority of the shots from last weekend, on deck I've got bouldering at McLellan and some sweet Deep Creek action.