I am a bit behind on the blogging, I haven't felt like taking pictures or working on them since my 40d broke in June. I got it back in July and it broke again almost immediately. I've been without my primary camera all summer and it's got me pretty bummed. With that said I have been working on a new site to sell my prints from,
LaDukePhoto
Working on the new site has forced me to go back through hundreds of old photos and edit and pick the best to post. Here are some previously unposted photos:
These are from Deep Creek in June:
Rock Dogs!
Sully:
Twiggy: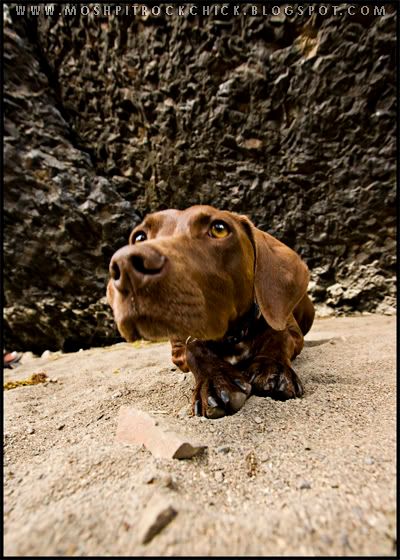 Reena leading the Roach: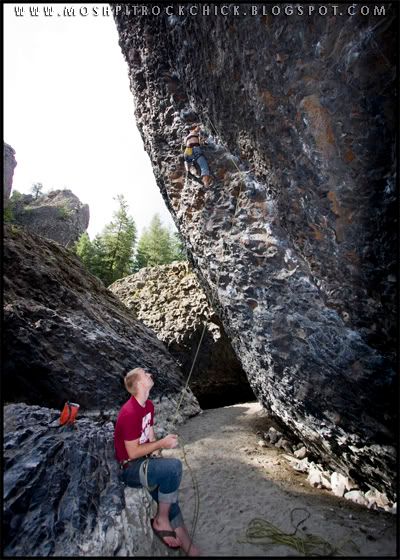 Sarah's attempted onsight of the Roach: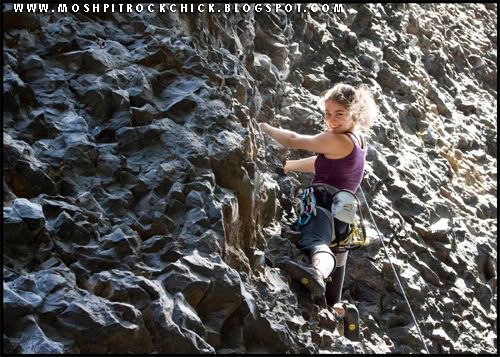 Noah on Belly Rubber (?)
WTH? Phil and Noah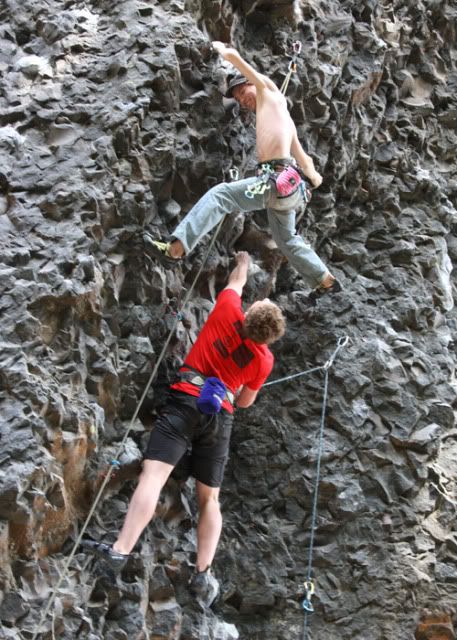 Sarah: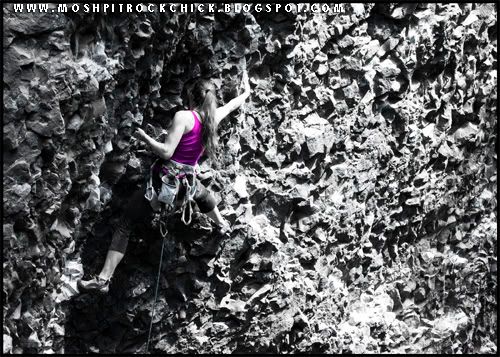 Red Hair?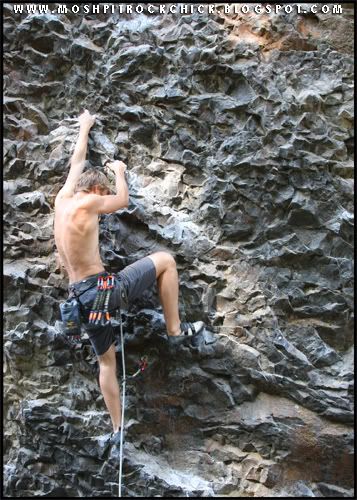 Noah on belay: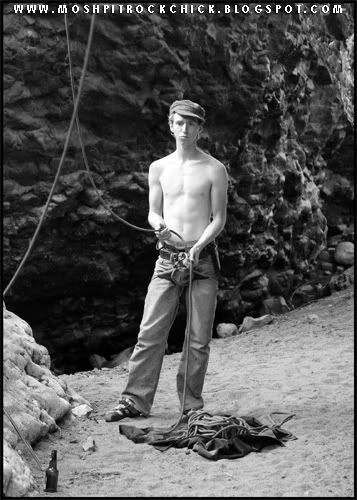 More photos to come as soon as I find the time. While you wait for a new blog you really should support a starving artist and buy a print from me, I'll even give you a discount if you ask for the coupon code. www.ladukephoto.zenfolio.com